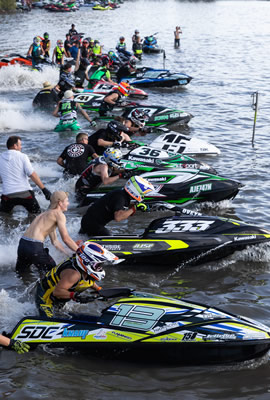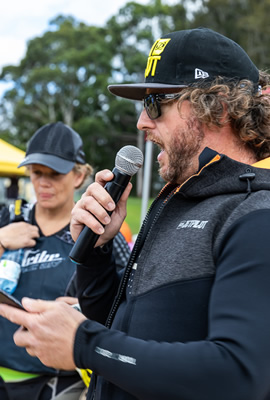 ABOUT
THE AJSBA
The Australian Jet Sports Boating Association (AJSBA) is the Australian representative body for all Personal Watercraft events. We aim to help promote, organize and supervise personal watercraft events in a Professional & Safe manner within our aquatic communities.
Mission Statement: The Australian Jet Sports Boating Association's mission is to continually educate our membership on environmentally friendly and safe personal watercraft (PWC) riding practices.
Vision Statement: Our vision is to continually grow and improve personal watercraft's positive image and proactive participation within our aquatic leisure communities and governmental authorities.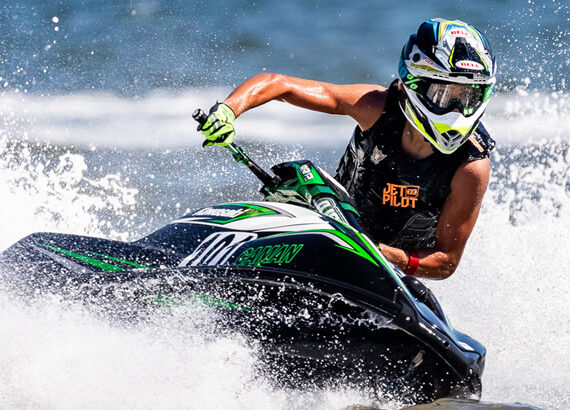 Standup Jet Ski (closed course) racing has been around for over 40 years with the.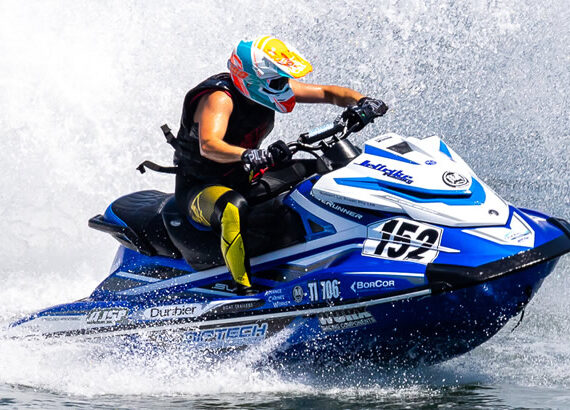 Sitdown (Runabout) closed course racing with multiple buoys and a fixed number of laps for.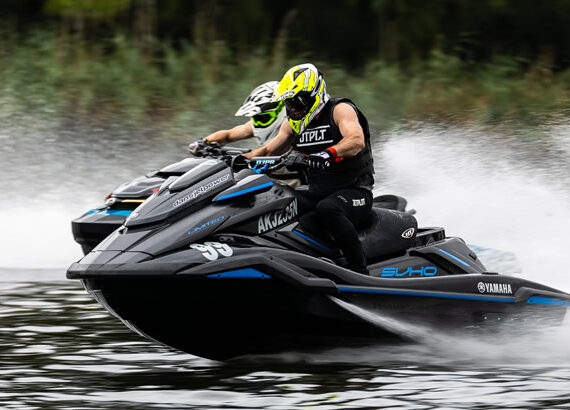 Sitdown (Runabout) Endurance racing on big open tracks for an extended duration often 30+ minutes.
CURRENT AUSTRALIAN
CHAMPIONS
15 year old Queensland youngster Jayden Richardson catapulted to a first moto win in the.
Are you as excited as we are to start the new season? Time hasn't stood.