Recent posts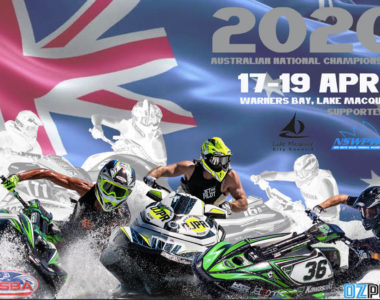 LET'S RACE! Announcing the 2020 Australian National Championships coming to you this April at Warners Bay, NSW! We are pleased to announce the 2020 Australian National Championships Class offerings! More details are provided in the championships information pack
HERE
. Circuit classes will need to reach a minimum of 6 entries to run, while Endurance Classes will need to reach a minimum of 10 entries.
Please note, you will need to have completed a minimum of 3 events between the 1st July 2019 and the 12th April 2020, in order to be eligible for entry.
Circuit:...
Read more
The 2019 Australian National Championships is coming your way! The AJSBA Committee is proud to announce our National event at Warners Bay, Lake Macquarie - April 5-7 2019! Our National Stars are set to descend on the shores of the Lake in the bids to crown our new Aussie Champs - heck yeah!
Read more
Please review the
Agenda
for tonights AGM (6 Sep 2018) to be held at the Killara Golf Club, 556 Pacific Highway, Killara. I have also released an important new document '
Overview of Key AJSBA Matters
' to foster discussion and implement plans and actions on the organisational structure, budget, insurances, international affiliation, technology as it relates to licensing, email and communication and payments, juniors, event calendar, nationals, and the upcoming Coronial inquest into the untimely death of Joseph Scaturchio at the 2012 Australian Championships. Regards Mark Glew AJSBA President...
Read more